', 'auto'); ga('send', 'pageview');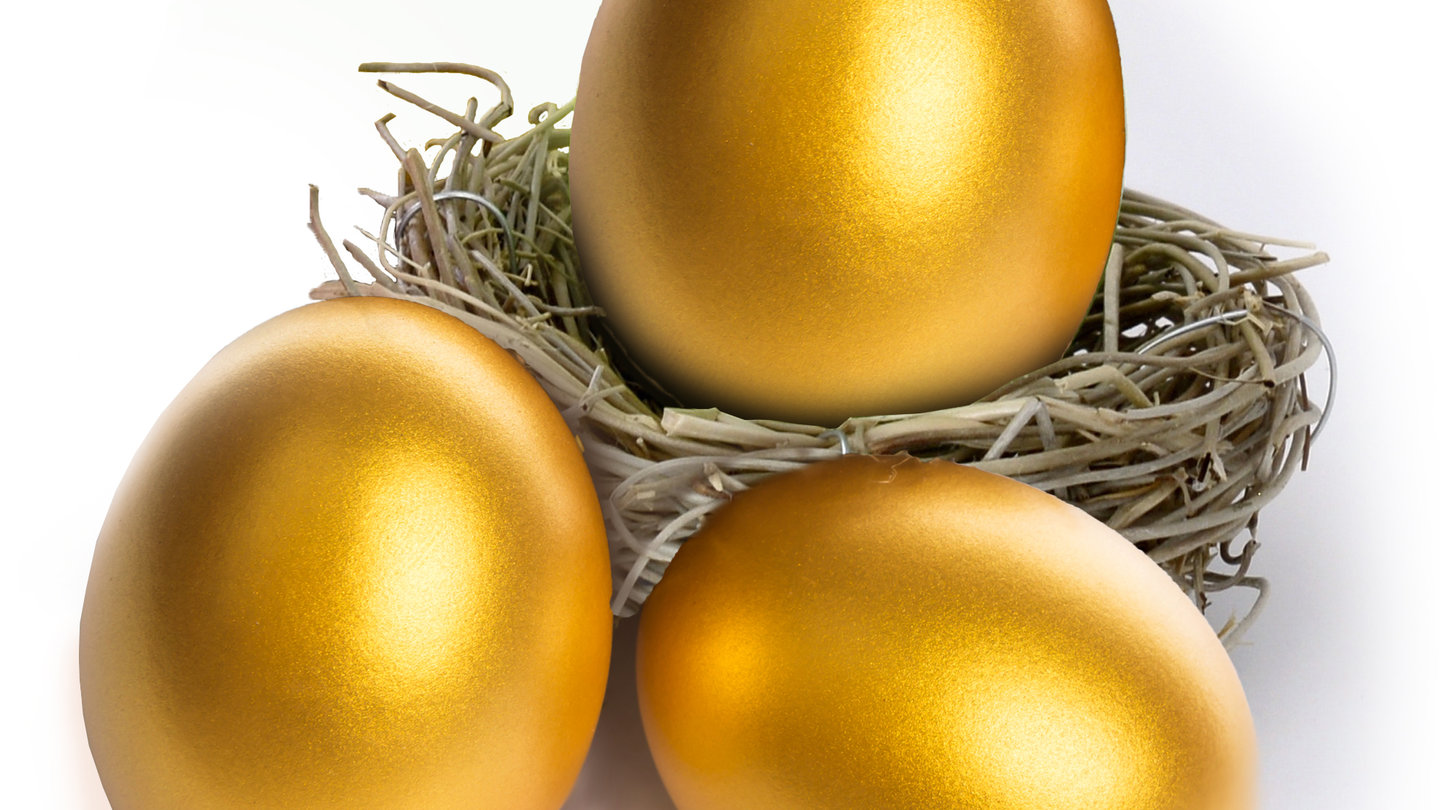 Update on the Lindfield Superannuation Fund
By Peter Vickers Business Group | superannuation |
The company that took over the Lindfield Super Fund and Grosvenor Pirie, has now been transferred to a new company. The trustee and admin manager have remained the same, however they have transferred the position of investment management.
We have been in negotiations with the new company and expect to come to some new arrangement in the new year and we hope to have a greater input in supervising the way the fund operates in the future.
If you'd like more information on how these changes will affect you as an investor in the Lindfield Super Fund, or more broad advice on how to grow your SMSF, please contact one of our SMSF and investing experts using the button below.
SUBSCRIBE
---
Join our newsletter subscription
SYDNEY
---
Suite 2/345 Pacific Highway,
Lindfield, NSW 2070
T: 61 2 9496 2300
services@pva.com.au


Peter Vickers Insurance Brokers
Suite 2/345 Pacific Highway
Lindfield NSW 2070
T: 1300 784 011
enquiries@pvib.com.au
Chartered Accountants: Liability Limited by a Scheme under the Professional Standards Legislation - AFSL 229302 | Peter Vickers & Associates Pty Ltd ACN 003466813 | Peter Vickers Insurance Brokers Pty Ltd AFSL 229302 ACL 229302 ACN 074 294 081
Peter Vickers Insurance Brokers is part of the Steadfast broker network.